Double-click here to edit the text.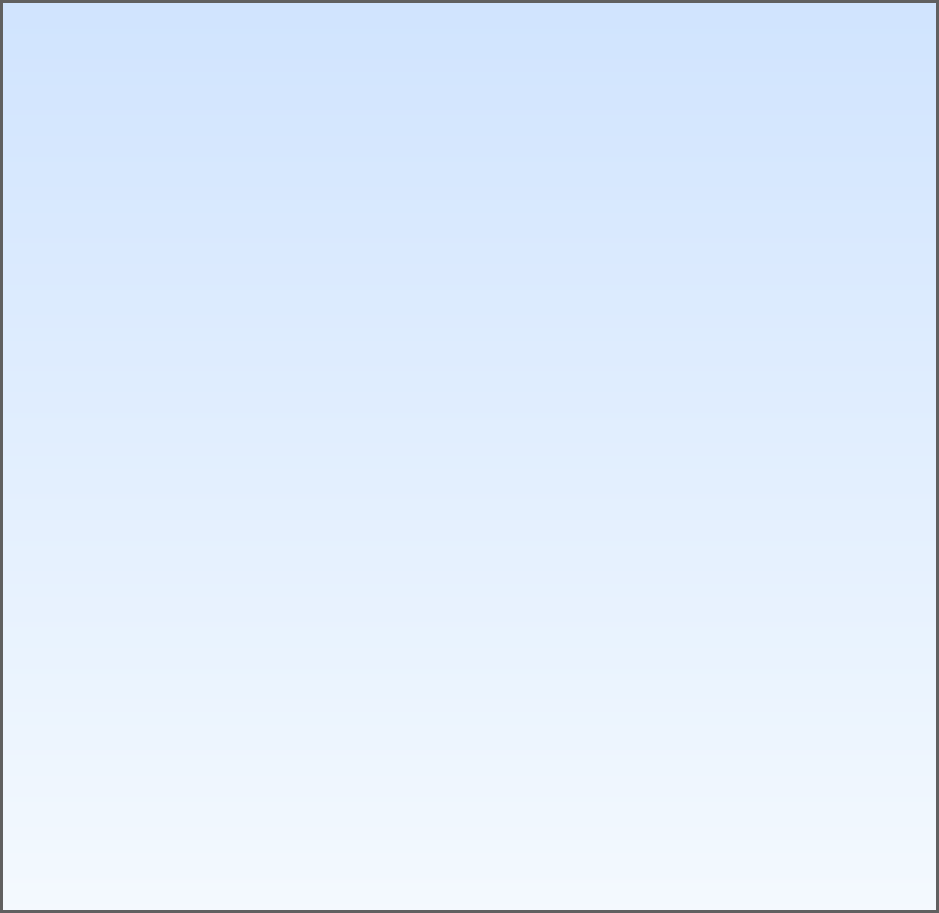 2022 Archive
Viper Rocket Trike
Updated May 2023
This work is licensed under the Creative Commons Attribution-ShareAlike 4.0 International License. To view a copy of this license, visit
Copyright (c) 2021 Jerry F Fisher
Products:

Dry Mud Desert, Aako
Streets, MaClean
Jepes Flame, Jepe
Pocket Star, Author Unavailable
Army Vehicles, Bricabrake
Private Jet C !Classic, Perry-walinga
Rotor Heads Gdds76 Helicopter, DarMatter
BWC Skies, Daz3d
i13 Warehouse, John Holding
Blue Planet, Aako
Stone Texture Building Kit, Unavailable
Aircraft Deck, mely3D
Above the Clouds, Marshian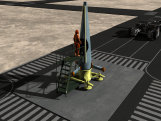 "Simplicity is the ultimate sophistication."
- Leonardo da Vinci
Characters:

Genesis
Genesis 2

Wearables:

Newport Outfit for Genesis, Daz3d
Mars Explorer for Genesis, Midnight-Stories
Lumberjack for Genesis 2, MEC4D
Surfs Up for Genesis 2, Daz3d
Renders in Daz Studio 4.15 Pro